2 tags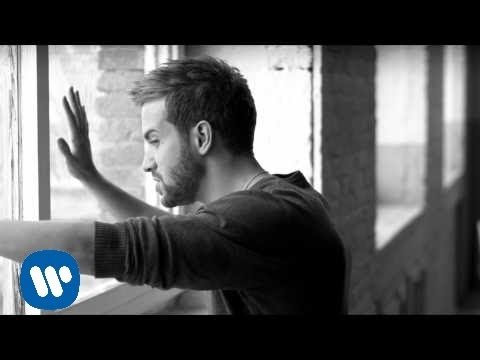 4 tags
4 tags
3 tags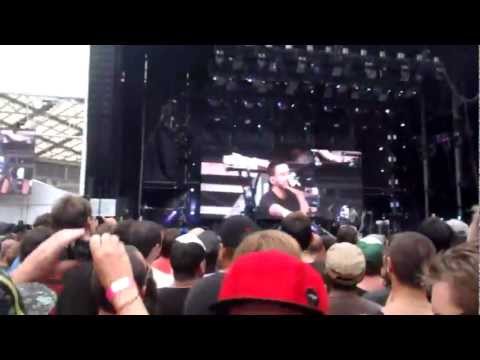 the arrival gate/ the arrival wait
playlistpoetry:
2 tags
6 tags
4 tags
Chelsea Asia Tour 2013
Confirmed! Chelsea FC is coming to Jakarta, Indonesia on July 25th 2013. This news really made my day. I'M SO HAPPY I COULD DIE! Finally! :)))) Chelsea will also play matches in Malaysia and Thailand. Here's the Asia Tour 2013 announcement: http://www.chelseafc.com/news-article/article/3067967/title/asia-tour-2013-announced
1 tag
The Best Is Yet To Come
So, it's February 2013 already. There's a pinch of excitement running in my vein right now because 2013 is going to be a year of accomplishment (and/or achievement) for me. School will start in 2 weeks and it's gonna be my last semester (time flies!). I have to finish my bachelor's thesis this summer in order to graduate from law school. I'm also curious about what...
1 tag
Flirty Prince
One day in one of the best university in Hamburg...
Tom: So, you have a same last name! Are you sisters?
Me & Riza: No, we're not.
Riza: 'Putri' means 'princess' in bahasa Indonesia.
Tom: Oh, princess! Is it a title?
Riza: No
Me: Not every Indonesian puts their family name on his/her last name.
Tom: Ah, too bad it's not a title. Because I'm a prince and I'm looking for a princess
Me & Riza: ...........................
6 tags
"God will never give you anything you can't handle, so don't stress."
– Kelly Clarkson
3 tags
Ayo Garuda!
Hari itu tanggal 29 Desember 2010. Perasaan kecewa, bangga, senang, dan sedih bercampur jadi satu. Bagaimana tidak? Tim nasional sepakbola Indonesia gagal di final Piala AFF 2010 dari Malaysia dengan skor agregat 4-2. Saya yakin hampir 90ribu suporter Indonesia di stadion GBK dan 200 juta penduduk Indonesia yang juga mendukung timnas juga memiliki perasaan yang sama pada saat itu. Sulit memang...
Hello, again!
Just log into tumblr after weeks. Whaddup?! I think from now on I'm gonna start posting more on my random thought instead of reblogging other's. Hasta pronto!
call-it-wath-you-want asked: What do you think about linkin park
2 tags
Felicidades Shak y Geri!
So I woke up this morning, then I checked my twitter timeline and found a news with a title 'Shakira and Gerard Pique are waiting for their first baby!'  At first, I don't know how to react. I'm a fan of both and I'm happy to see them together. But I'm not gonna lie that my heart is slightly broken as well.  Well, since they're one of my favorite couple...
1 tag
3 tags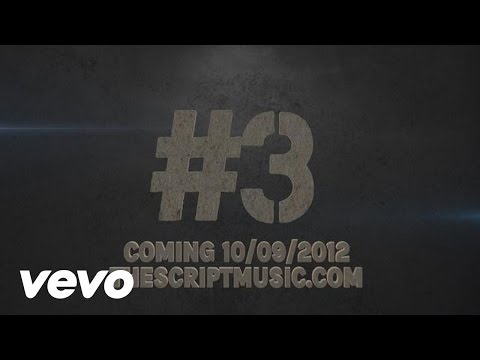 1 tag
7 tags
2 tags
2 tags
3 tags
3 tags
2 tags
Magic Mike
Just watched the trailer of Magic Mike, an upcoming comedy movie starred by Channing Tatum, Matt Bomer, Alex Pettyfer. I think this is not the type of movie that can blow your mind or award worthy, but maybe for those who are craving for some hot bods, go watch it! I kinda wait for this movie too btw lol I read the description of this movie on wikipedia. It says: The screenplay is in part...
3 tags
2 tags
Bagaimana?
"Bagiku ada sesuatu yang paling berharga dan hakiki dalam kehidupan: 'dapat mencintai, dapat iba hati, dapat merasai kedukaan'. Tanpa itu semua maka kita tidak lebih dari benda. Berbahagialah orang yang masih mempunyai rasa cinta, yang belum sampai kehilangan benda yang paling bernilai itu. Kalau kita telah kehilangan itu maka absurdlah hidup kita" -Soe Hok Gie ...